The Five (or so) things to do NOW to be healthy.
1. Eliminate the toxins from your life.
This is not only about eliminating toxins from your body, but from your environment and your life. Not just pesticides and mold and heavy metals, but also toxic thoughts.

2. Eat a healthy nutrition filled diet.
Part of eliminating toxins includes eliminating all the toxins in your diet. The American diet is SO full of toxins we are suffering many chronic diseases. Just eating more organic, non-GMO vegetables will increase health greatly. But it isn't just about NOT eating stuff that you most likely already know isn't healthy, but also about making sure that you eat good stuff every day, every meal, every snack. How long will it take for you to replace all the bad stuff you have eaten YOUR WHOLE LIFE? Well, guess what, you have a lot of work to do!
3. Create Peace in Your Life.
"Manage Stress" sounds so clinical, what you really need to do is get back to having JOY in your life. No, you can't quit your job and avoid all the toxic people in your life, but you can learn to think about those things in a different way. Try imagining those things as just a movie you have to sit through for now. There are many techniques that you can add to your toolbox of creating a healthier and HAPPIER life!
3a. Get and give love and emotional support. Maybe this is separate from managing stress, but it seems to me that the number one means of managing stress is by talking things out with someone you love and trust. Helping someone else helps too, try it and see.

4. Get Exercise
You don't need a gym membership or fancy equipment. A simple walk (in a non-toxic environment) is a terrific start to be more active in general.
5. Get a good night sleep every night!
Sounds so simple, yet is so very hard for most of us. Work on being consistent with the time you get to bed, simple habit helps.
Here's a great set of ideas for getting a better rest: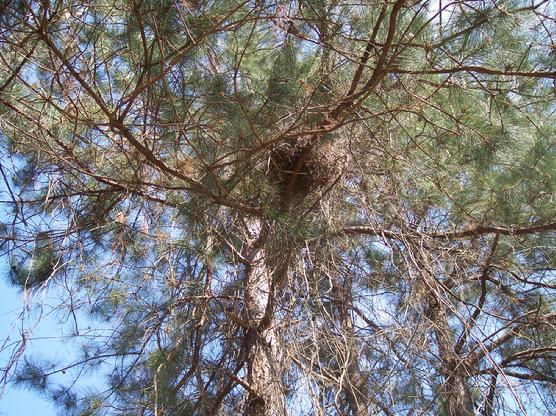 Samsara
Copyright 2008 - 2015 Barb Van Dusen, The Fernery Art Studios
Copyright 2008-2022 thefernery.com